AIMS International 2024 Safety Seminar
On the heels of our most successful safety seminar to date, AIMS International is fully focused on planning our 2024 event. Join us as we relocate the convention from Galveston to our new home base in Orlando from Jan. 7 to 12, 2024.

What is the annual AIMS Safety Seminar?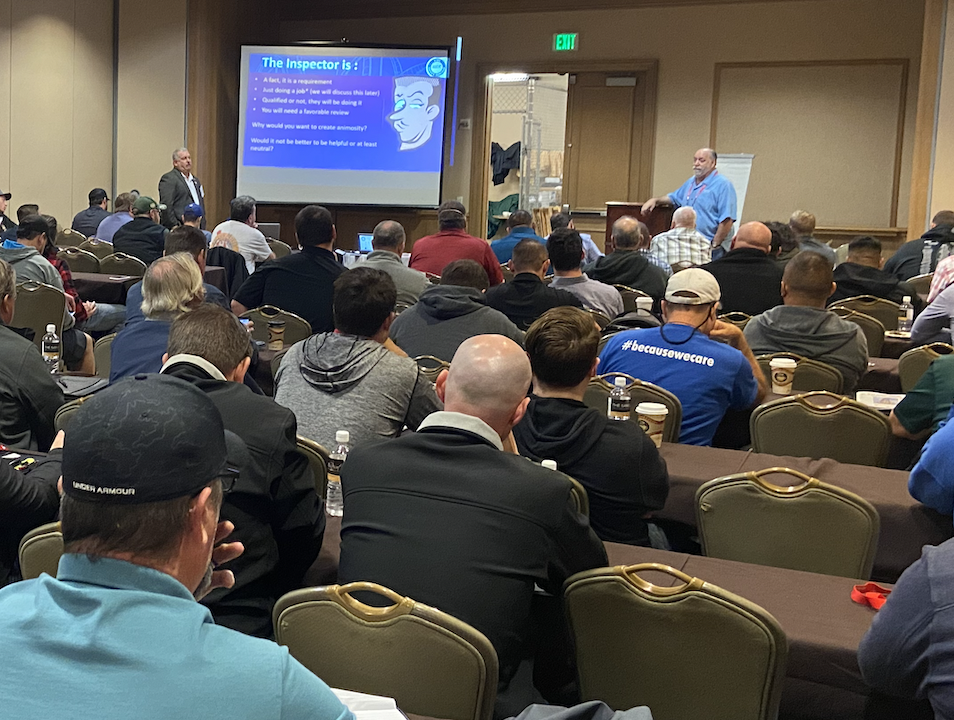 As the world leader in amusement safety education, AIMS International gives you the tools, resources, and networking opportunities to provide safe entertainment experiences for visitors around the globe.
At the annual Safety Seminar – the world's top amusement industry safety seminar – attendees will learn from world-class speakers, veteran trainers and industry's top professionals sharing their expertise. In total, the seminar will deliver more than 400 hours of educational content.

Why Attend AIMS in 2024?
Individualized Education. Attendees build their own schedules, choosing from more than 400 hours of content to best suit their needs and desired outcomes.
Students can choose their courses a la cart or through a dedicated learning track. Developed in partnership with industry leading organizations, available tracks include:
Aquatics in partnership with E&A
Operations in partnership with IRT
Adventure Attractions in partnership with Urban Air
Safety
Inspection I
Inspection II
Maintenance I
Maintenance II
Leadership
Carnival
Spanish Language
Practical Learning. Actionable safety information is carried home to share with colleagues and co-workers.

Unmatched Networking. Long-lasting friendships with instructions and peers from around the world lead to an exchange of information and excellence that connects safety professionals across the glove.